Julie Longo
Dean of Arts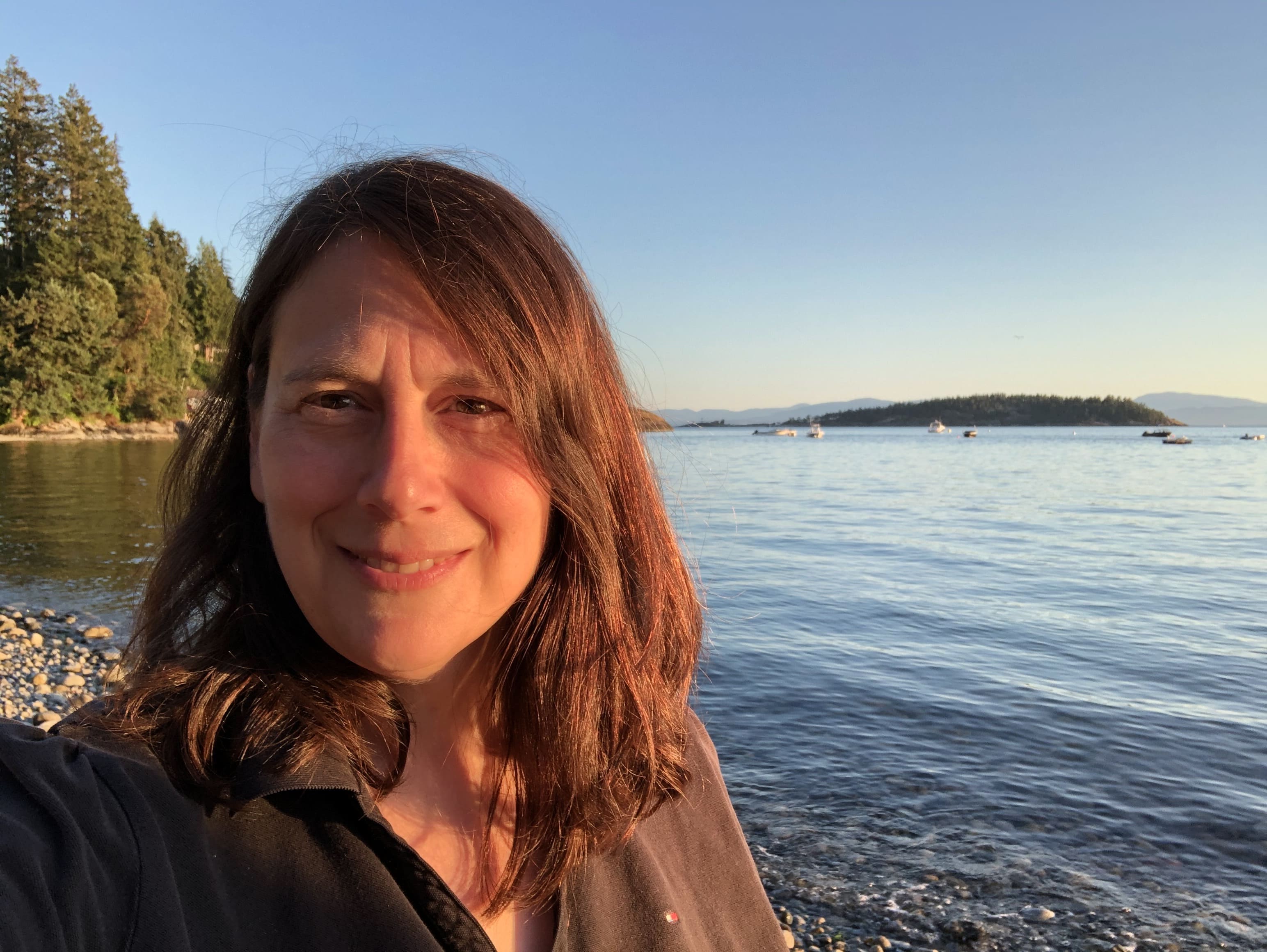 Ordinarily I would be welcoming you, your family, your friends (your followers) to an on-campus art show. Together we would celebrate the wonderful accomplishments of our Fine Arts graduates. But we know there was nothing ordinary about this past year. And I am writing to you instead.
Somehow, in a year that has tested our collective resolve as well as our individual resilience, you have found ways to learn and practice your art and craft successfully. While I am always amazed by the work our students produce, this year I am humbled by your extraordinary perseverance. I am dazzled by the caliber of the work that you have produced in these most challenging circumstances. I trust it is not too much to say how grateful I am for the hope your work brings.
Thank you.
Of course, I am forever impressed by the tenacity, ingenuity, and commitment of the faculty and staff in Fine Arts. Thank you to them for making me so proud to be associated with such an exceptional learning community.
Graduates may your wonderful brave spirit bring you continued success and happiness no matter what the future holds.
Stephanie Aitken
Department Chair
"Welcome to Langara Fine Arts virtual graduation showcase 2021, Unfolded. On behalf of the entire Langara Fine Arts Department, I invite you to celebrate with us the hard-work and extraordinary achievements of our graduating class of 2021. The work in this exhibition represents the culmination of at least 2 years of critical engagement with materials, processes, and ideas, of risk-taking and hard work. We are so proud of you, our grads!"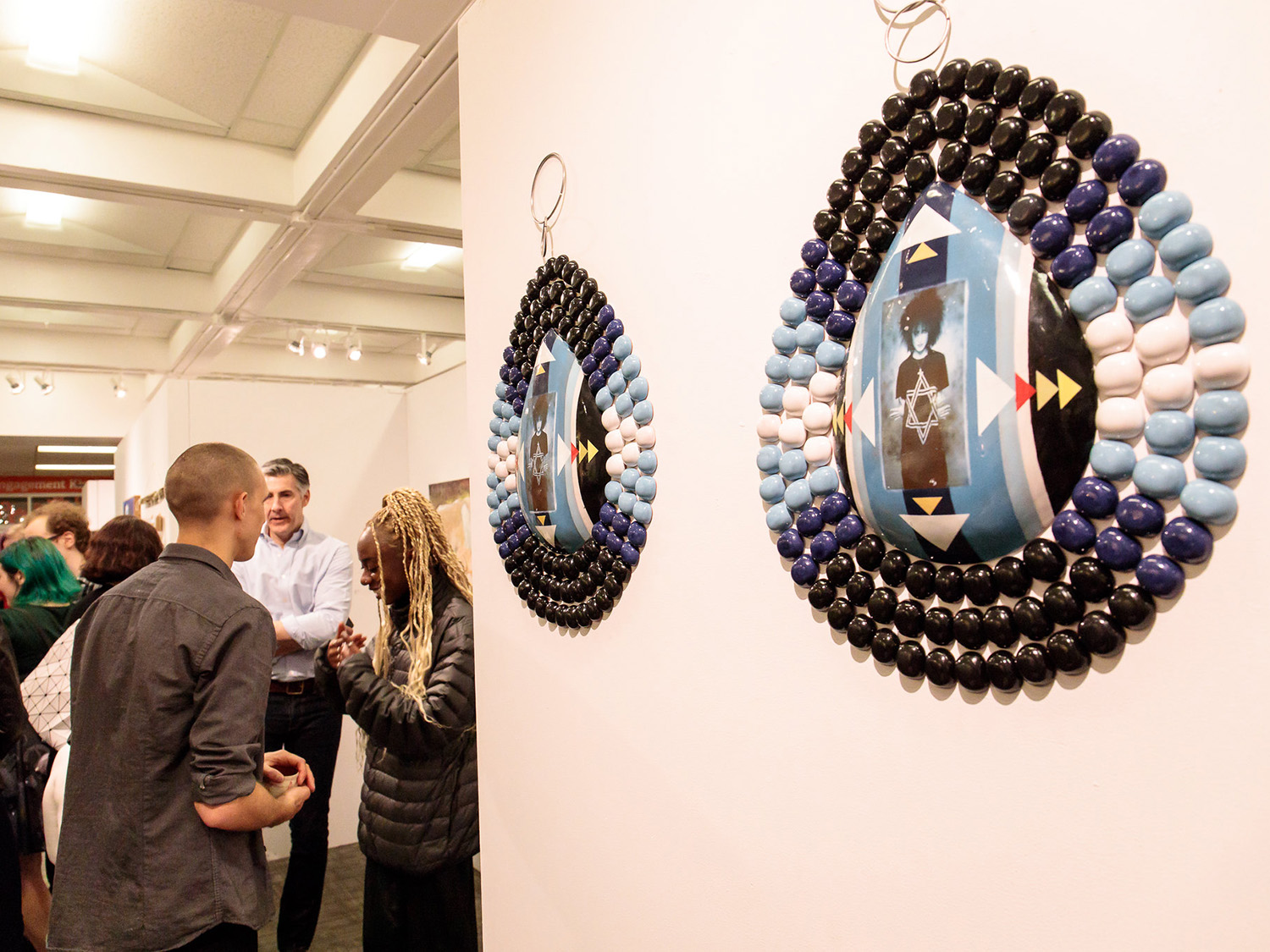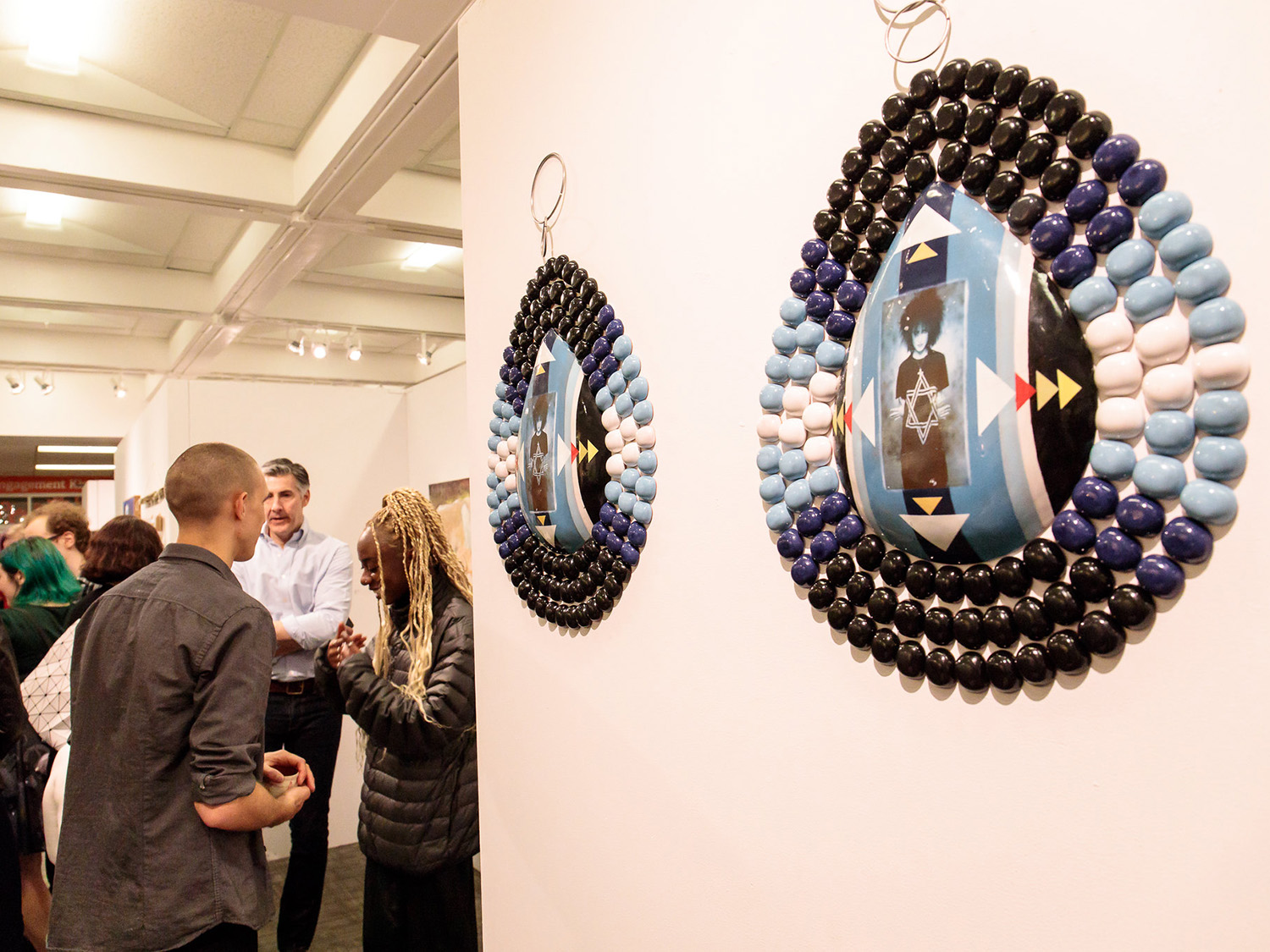 Langara Fine Art's 2021 Graduation Exhibition, UNFOLDED . is the result of the hard work, artistic experimentation and technical proficiency that students develop while enrolled in our two year Foundation Program.
This online exhibition features selected artworks by our graduating students:
Produced in a variety of studio areas, including: Ceramics, Design, Drawing, Indigenous Carving, Media, Performance, Print Media, Public Art, Sculpture and Textiles, these works display the hands-on skill, material awareness and conceptual experimentation of a dynamic group of makers, learners and thinkers.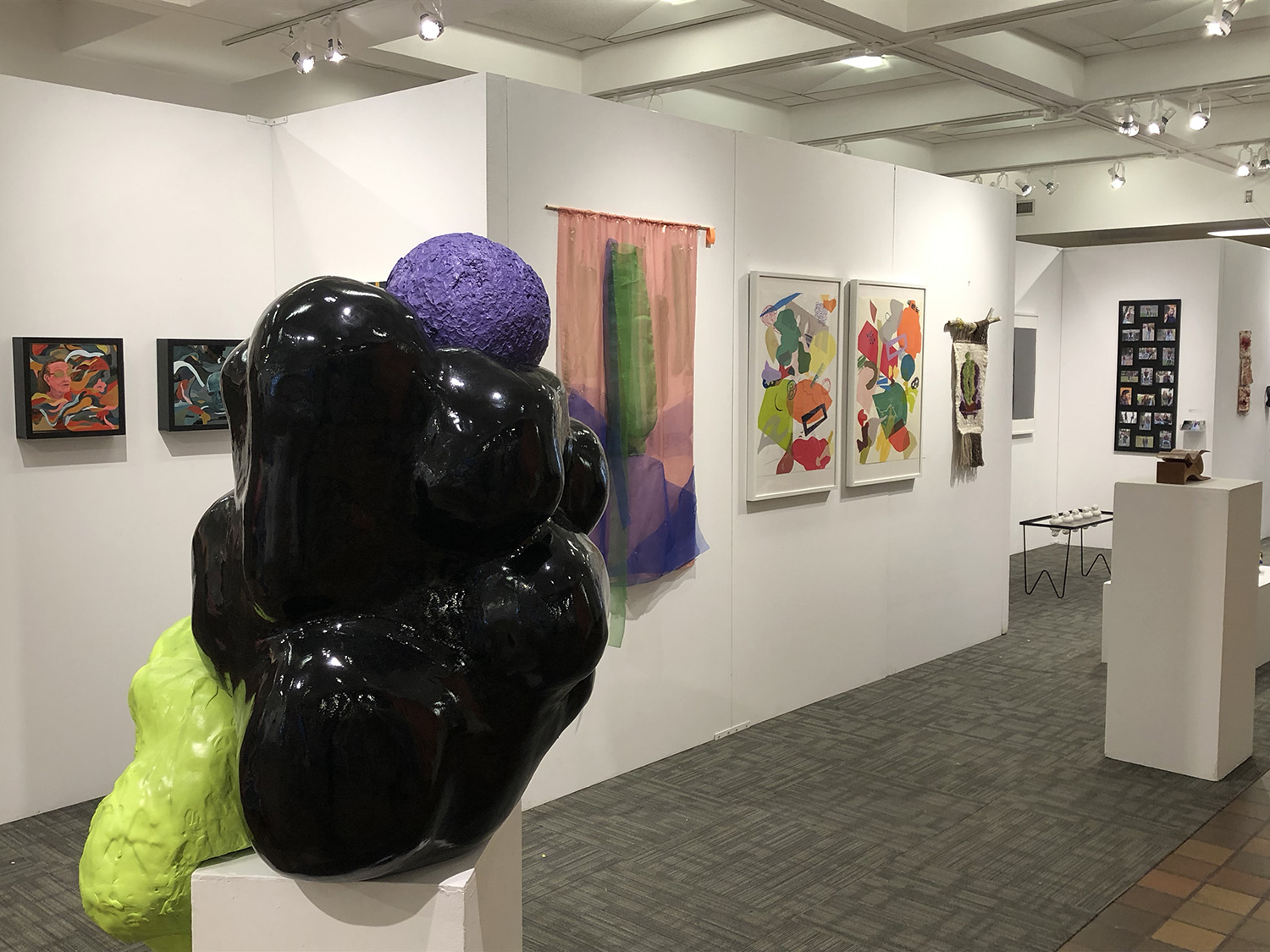 On behalf of our graduating students, the Fine Arts Department would like to thank Langara College for funding this, our first ever virtual grad show. And our donors the David Lambert Foundation, the Shadbolt Centre partnered with the Northwest Ceramics Foundation, and Tenline Sales for their generous contribution to our Fine Arts awards program. Thank you!
The Fine Arts Unfolded planning team, Milos Campbell, Elizabeth Milton, Alicia Chung, Georgia Fairhurst, and Wakana Shimamura would also like to thank Langara's Web and Mobile Applications team including faculty Tomoko Okochi, student designer Hiteshri Nanda, and developers Glen Thomas and Hardikkumar Vasoya. It has been a true pleasure collaborating with you and we are so excited by the outcome. Thank you, Fine Arts Graduates for providing such strong work to fill this virtual space and congratulations on your accomplishments!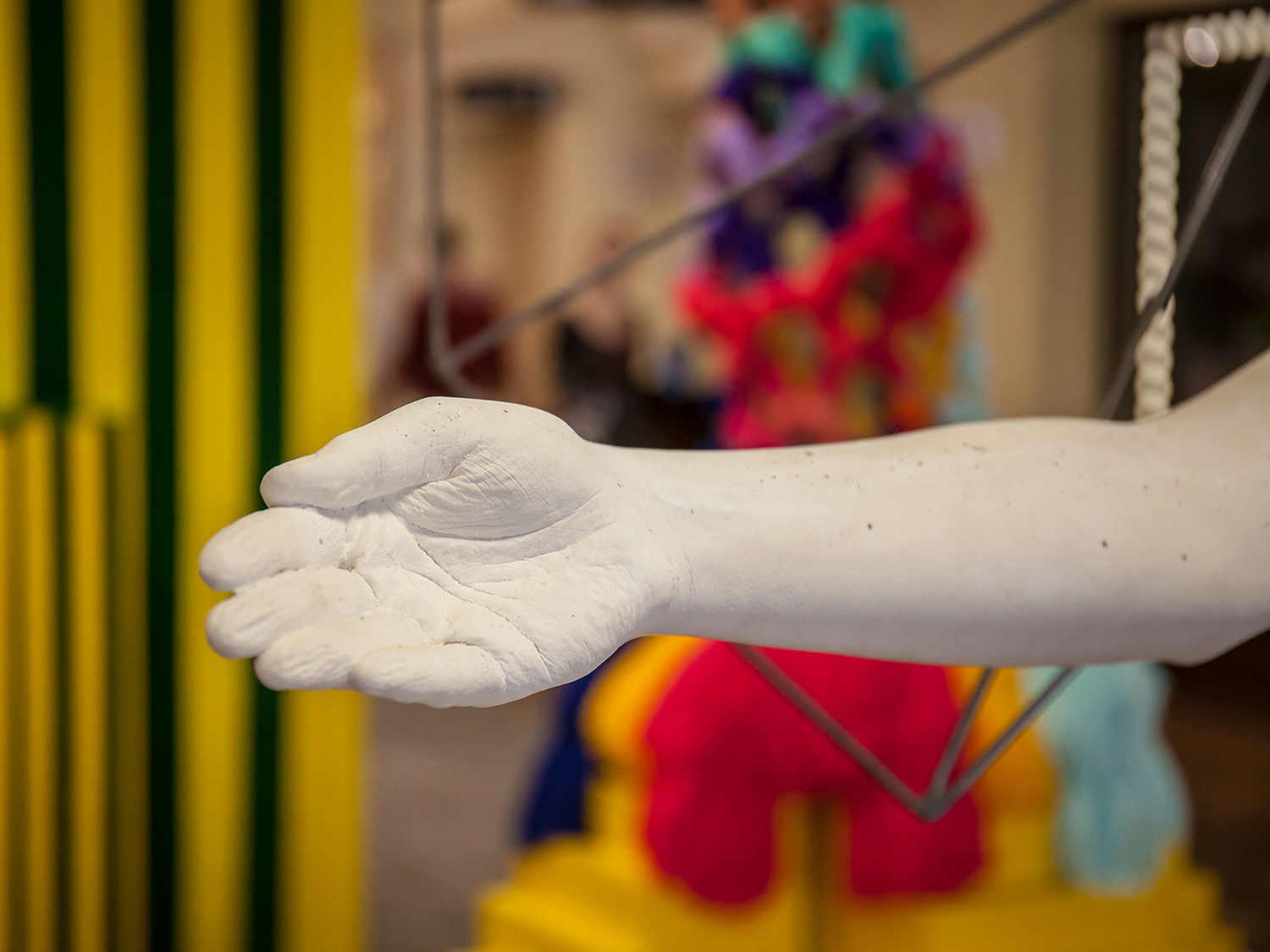 A huge thank you to Dean of Arts Julie Longo, Division Chair Darren Bernaerdt, and Fine Arts Chair Stephanie Aitken for working so hard behind the scenes. You have made a challenging year the best it could possibly be for the Fine Arts Faculty and Graduates.